Arburg at Formnext 2019: New technologies and focus on medical technology
Outlook: freeformer 300-4X with additional axis for additive manufacturing of fibre-reinforced components

High-temperature plastic: range of materials expanded to include PEI

Special area for medical technology: APF process ideal for clean room applications
Lossburg, 07/10/2019
Arburg will be showcasing at its considerably enlarged Stand D121 in Hall 12.1 potential new applications for Arburg Plastic Freeforming (APF) at this year's Formnext trade fair from 19 to 22 November in Frankfurt, Germany. For the first time at an Arburg AM stand, the company will have a special area dedicated to medical technology. Four Freeformers with a range of technological improvements will be on display, together with an outlook on fibre reinforcement. Visitors will also be able to have a close look at a host of components made from original materials, and test a selection of these at four interactive stations.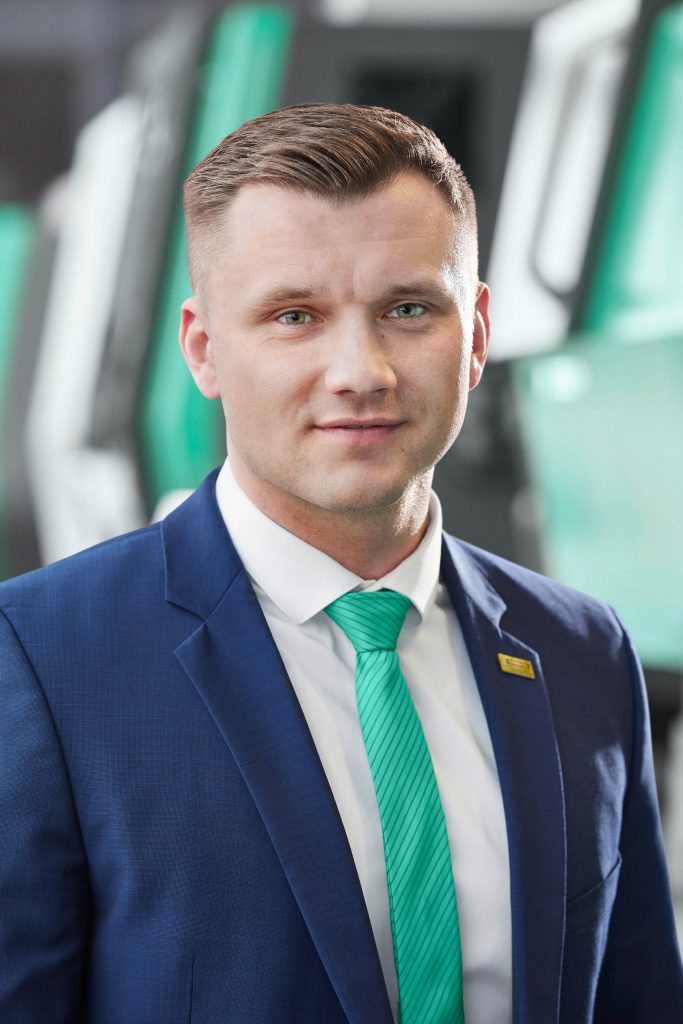 "As the world's leading trade fair for additive manufacturing, Formnext is the ideal platform for us to present new products, applications and developments for the future of Arburg Plastic Freeforming. The Arburg stand, which has been expanded by some 30 percent, allows visitors to get their hands on our innovations and components and experience them live," comments Lukas Pawelczyk, Head of Freeformer Sales at Arburg. "The APF process creates opportunities for applications that wouldn't be possible with any other process – and this is particularly the case in medical technology. We will be showing concrete examples of this in a specially designated area of the stand."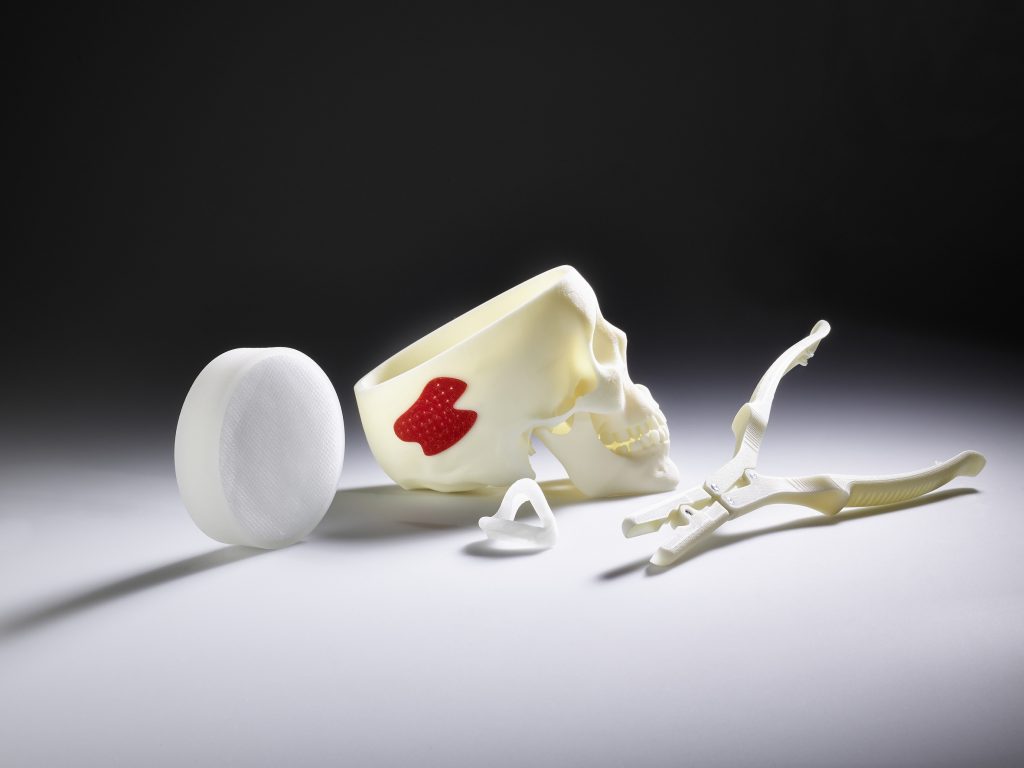 Medical technology: components made from original materials
In the special area dedicated to medical technology, a Freeformer 200-3X will be processing resorbable PLLA, thereby demonstrating the benefits of the APF process for this demanding industry. The open system is ideal for medical technology, as it can also be used to economically process biocompatible, resorbable, and sterilisable FDA-approved original plastic granulates – for example for customised orthotics and implants.
With a few small adjustments, the Freeformer is also suitable for use in clean rooms, as customers have already proved. It is low in emissions and creates no dust, and the build chamber is generally made out of stainless steel. An optional robot interface enables the additive production process to be automated and the Freeformer to be integrated into production lines connected via an IT network. The process quality can be reliably documented and the components clearly traced, where necessary.
Progress in Freeformer machine technology
Together, the Freeformers 200-3X and 300-3X cover a wide range of industrial additive manufacturing applications. While the Freeformer 200-3X is equipped with two nozzles as standard, the Freeformer 300-3X can process three components to produce complex functional components in resilient hard/soft combinations with support structures. At Formnext 2019, the large-scale machine will be used to demonstrate, taking aerospace-approved Ultem 9085 as an example, how complex components can be manufactured from high-temperature materials. In this case, the temperature inside the build chamber is approximately 180 degrees Celsius. Arburg will also be using another new exhibit to offer a technological outlook on how fibre-reinforced components can be produced as part of the APF process.
However, the company is still continuing to develop its tried and tested Freeformer 200-3X. Industry visitors to the stand will be able to scrutinize the system's technology thanks to one such exhibit. The Freeformer 200-3X is now equipped with the same single-piece nozzle system as its big brother. A comprehensive software update is also available.
Diverse components and interactive stations
The APF experts at the Arburg Prototyping Center (APC) have succeeded in using a Freeformer 200-3X to process a soft TPU material (Desmopan) with embedded carbon amounts. Produced The additively manufactured strain measurement strip is a flexible and at the same time electrically conductive two-component functional component. This is currently unprecedented in the world of additive manufacturing.
Industry visitors to Formnext 2019 will be able to test this and other exciting components for the medical technology, automotive, aerospace, and electronics sectors at a total of four interactive stations.
About Arburg
The German family-owned company Arburg is one of the world's leading manufacturers of plastic processing machines. Its product portfolio encompasses allrounder injection moulding machines with clamping forces of between 125 and 6,500 kN, the freeformer for industrial additive manufacturing and robotic systems, customer- and industry-specific turnkey solutions and further peripheral equipment.
An international sales and service network ensures first-class customer support at a local level: Arburg has its own organisations at 34 locations in 26 different countries and, together with its trading partners, is represented in more than 100 countries. Its machines are produced exclusively at the parent company in Lossburg, Germany. Of a total of approximately 3,000 employees, some 2,500 work in Germany. About 500 further employees work in Arburg's organisations around the world. Arburg has triple certification according to ISO 9001 (quality), ISO 14001 (environment) and ISO 50001 (energy).
Further information about Arburg can be found at www.arburg.com