IML Technology (In-Mould Labelling) for Food and Non-Food Applications
Beck Automation AG announces sales and service location for UK & Ireland
Beck Automation AG proudly announces, the official start of our new sales and service location for UK & Ireland. The key advantages for our customers and partners, is naturally to have a fast response time, reduced expenditures on service interventions as well as bringing a new dimension to the local market. This results in new opportunities. Beck Automation AG has always held a high regard to the importance of being closer to the customer and his culture. Understanding each market, it's rules & regulations underlines the need for flexibility and innovation. Through our new sales and service location in Oakham UK we are now committed to waving the local flag!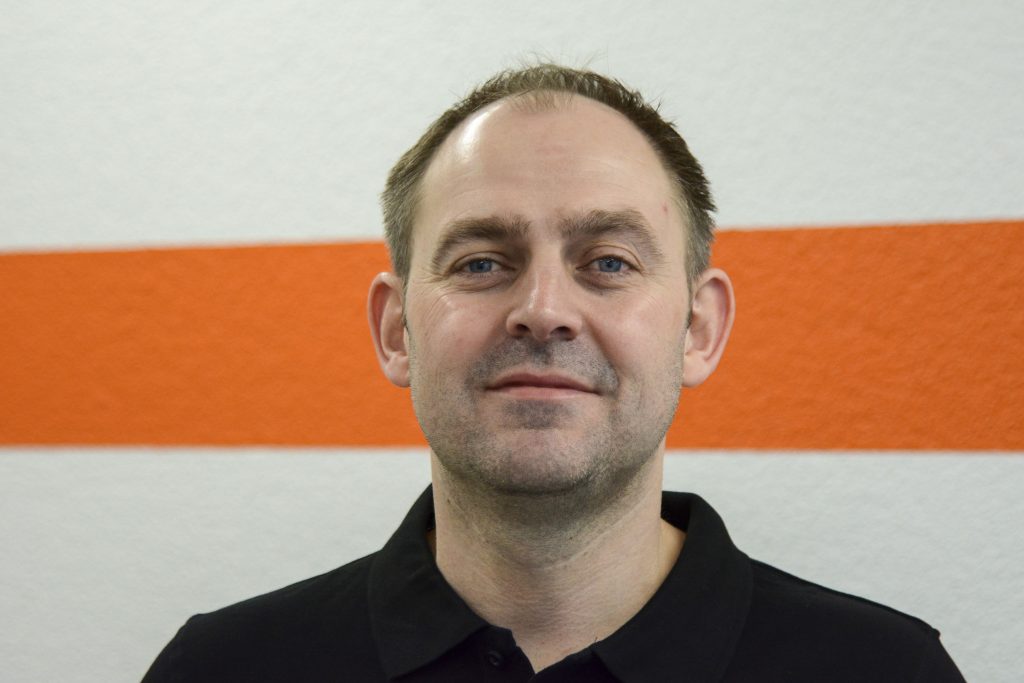 On behalf of Beck Automation AG we welcome our new partner Jim Ward. Jim has been working in the plastics industry since 1996, most of his working career, he was a timed served engineer with over 20 years experience within IML and with Beck Automation Systems. As of January 1st 2019, Jim became the first point of contact for our customer in the UK & Ireland on all sales and service related matters.
We are convinced we can offer more value to our customers with this local sales and service support.
Source: Beck Automation AG