WITTMANN BATTENFELD with EcoPower Xpress 160 at the Interplastica 2020
From 28 to 31 January 2020, WITTMANN BATTENFELD will present to interested trade visitors latest injection molding technology together with automation and auxiliary equipment at the Interplastica in Moscow, hall 02, booth 2.1/A23.
At this year's Interplastica, WITTMANN BATTENFELD will showcase an EcoPower Xpress 160/1100+ with a mold dehumidifier from Blue Air Systems, Austria. The EcoPower Xpress is a fast-running, all-electric, high-performance machine specially designed for high-volume, thin-walled applications as required in the packaging industry. Its highly dynamic drive shafts for injection, closing and opening are laid out for fast movements and extremely high control accuracy. The injection process is triggered via a rack-and-pinion drive powered by a dual motor system. With this drive solution, extremely high acceleration values and speed levels can be achieved by minimizing the rotatory masses.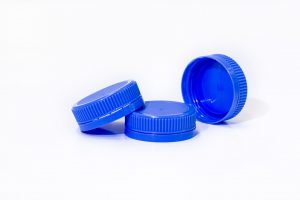 At the Interplastica, PP closing caps will be produced on the EcoPower Xpress 160/1100+ with a 32-cavity mold supplied by HTW, Austria. On this machine, the CMS condition monitoring system from WITTMANN BATTENFELD has been installed, too, which ensures continuous condition monitoring of the most important machine parameters. In addition, the single-machine MES system TEMIone has been integrated in the machine's UNILOG B8 control unit.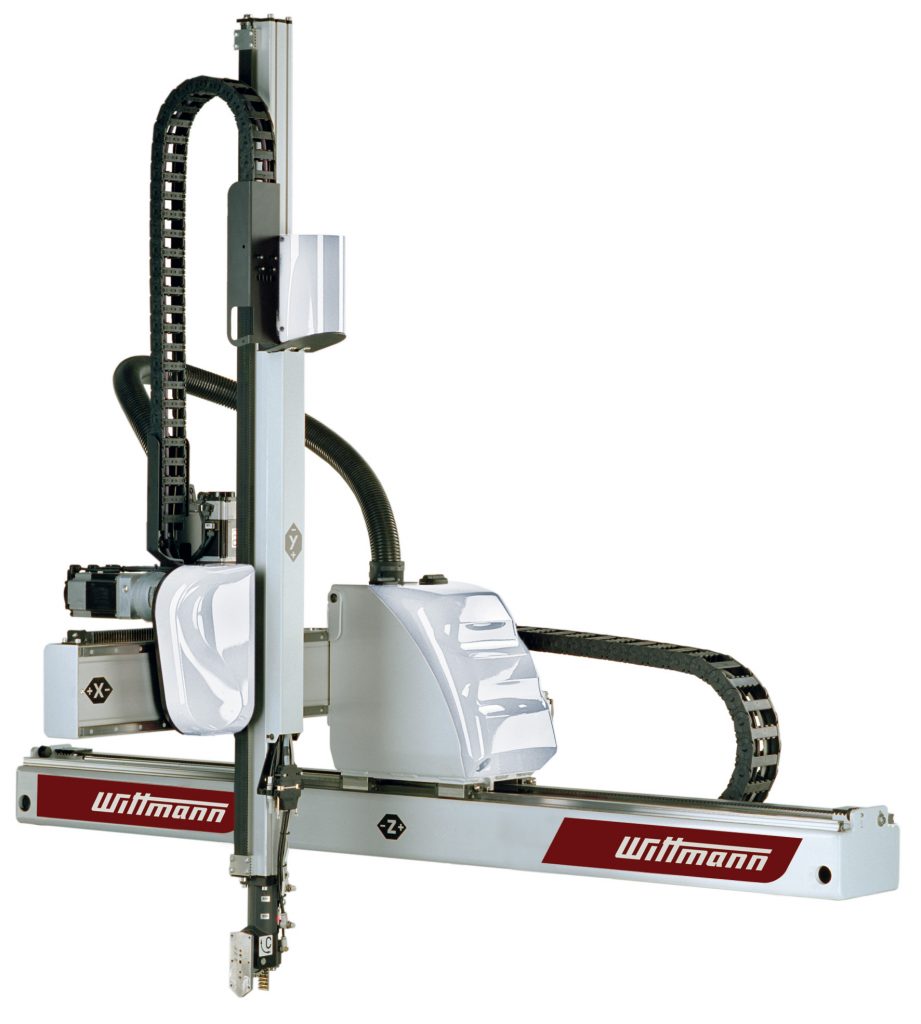 Moreover, a WITTMANN PRIMUS 16 robot with 5 kg load capacity and several auxiliary appliances from WITTMANN will also be shown as stand-alone solutions at the Interplastica.
In the area of temperature controllers, a TEMPRO plus D160 and two appliances from the TEMPRO basic C series will be on display. The TEMPRO plus D160 is a high-performance temperature controller using water as heat transfer medium, which is suitable for temperatures of up to 160°C.
An ATON primus H120-300-M segmented wheel dryer, a GRAVIMAX primus G14-M gravimetric blender and an S-Max 3 screenless granulator will be exhibited as well.
The WITTMANN Group
 The WITTMANN Group is a worldwide leader in the production of injection molding machines, robots and auxiliaries for the plastics processing industry, headquartered in Vienna/Austria and consisting of two main divisions: WITTMANN BATTENFELD and WITTMANN. They jointly operate the companies of the group with eight production plants in five countries, and its additional sales and service companies are active with 34 facilities on all important plastics markets around the world.
WITTMANN BATTENFELD pursues the further expansion of its market position as an injection molding machine manufacturer and specialist for state-of-the-art process technologies. As a supplier of comprehensive, modern machine technology in modular design, the company meets both present and future market demands for plastics injection molding equipment.
The WITTMANN product portfolio includes robots and automation systems, material handling systems, dryers, gravimetric and volumetric blenders, granulators, temperature controllers and chillers. With this diversified range of auxiliaries, WITTMANN offers plastics processors solutions to cover all production requirements, ranging from independent production cells to integrated plant-wide systems.
The syndication of the various segments under the umbrella of the WITTMANN Group has led to complete connectivity between the various product lines, for the benefit of plastics processors with an increasing demand for seamless integration of processing machinery with automation and auxiliaries.
For more informations go to fortuna.gr