XLase Showing Momentum at TUBE in Düsseldorf
XLase GmbH from Hamburg presents itself at the TUBE in Hall 6 as a
competence partner for efficient laser processing of tubes and profiles
Hamburg, 28.02.2020 – This news may surprise even experts: Despite a domestic market burdened by trade conflicts, HSG Laser achieved a sales increase of 30 percent in China last year. And based on XLase GmbH in Hamburg as its European subsidiary, the company also reports positive business figures for the old continent. In total, the number of systems installed at customers worldwide in 2019 adds up to a staggering total of 2,200 laser systems. In terms of unit numbers, the company, founded in 2006, has thus made it into the top 5 of the world's largest manufacturers of fiber laser cutting machines within just 14 years.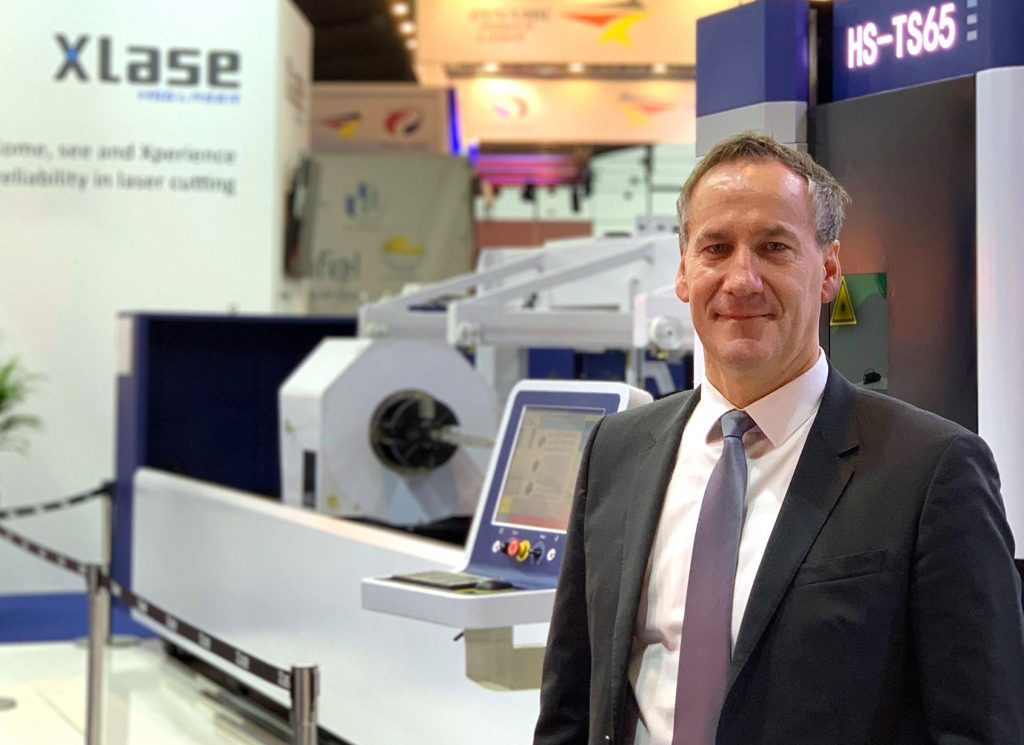 "We have arrived in Europe; we are taken seriously as a supplier and we have been able to grow against the market trend." After the first complete business year since the foundation of XLase GmbH in autumn 2018, Thorsten Frauenpreiß as Managing Director of the North German laser start-up sees the three main goals achieved. Even if more would have been better, as he adds with a wink.
But all in all, he concludes, one can be satisfied with what has been achieved – especially since a lot has happened behind the scenes. "Above all in the area of the European sales and service organization and in the central spare parts supply, our coordinative efforts have increasingly been supporting our sales partners in regard to our common clients", says Thorsten Frauenpreiß.
He is equally confident and optimistic regarding his forecast for the current year and the coming decade. The first exhibition highlight of the year is taking place in spring: From March 30th to April 3rd, 2020 XLase GmbH will present the expertise and mechanical engineering excellence of their Chinese parent company for the first time at the TUBE exhibition in Düsseldorf.
Maximum stability and performance for versatile tube
and profile processing with automatic loading and unloading
The fully automatic fiber laser tube cutting machine TS65 will serve as a representative exhibit in hall 6, booth I10. Mathias Schlett, responsible at XLase for business in Western Europe, promises trade visitors a complete system in a class of its own for high-performance processing of round tubes between 12 and 254 mm diameter, rectangular tubes with edge lengths from 12 x 12 to 200 x 200 mm and numerous other types of tubes and profiles.
Schlett also mentions laser powers of up to 4,000 watts for high productivity covering a wide range of materials as well as the quality-enhancing positioning accuracy of ±0.03 mm as further parameters. Also noteworthy from his point of view are the fast travel speeds of up to 144 m/min, which are dynamically staged with an acceleration of 1.7 g. Schlett also explicitly refers to the highly stable structure for perfect results and the seamlessly integrated loading and unloading system of the TS65 for high productivity in automatic operation.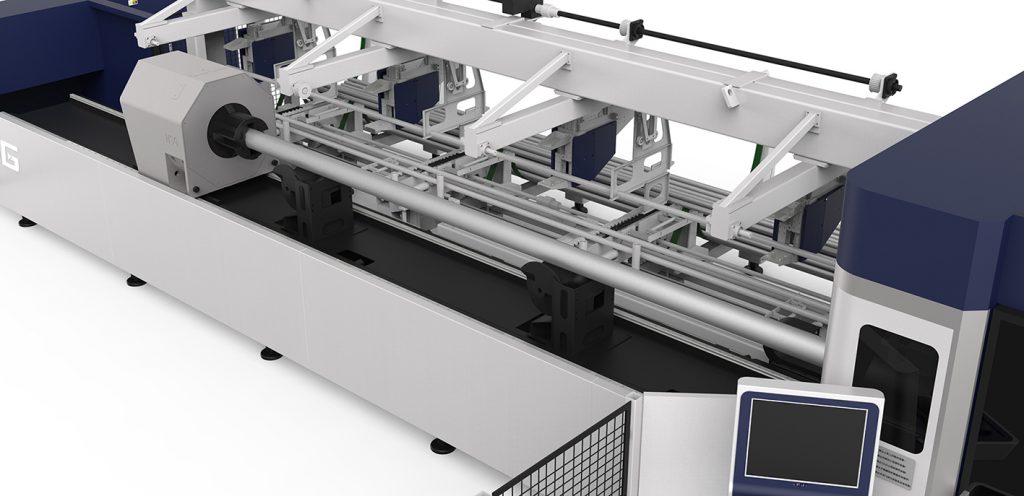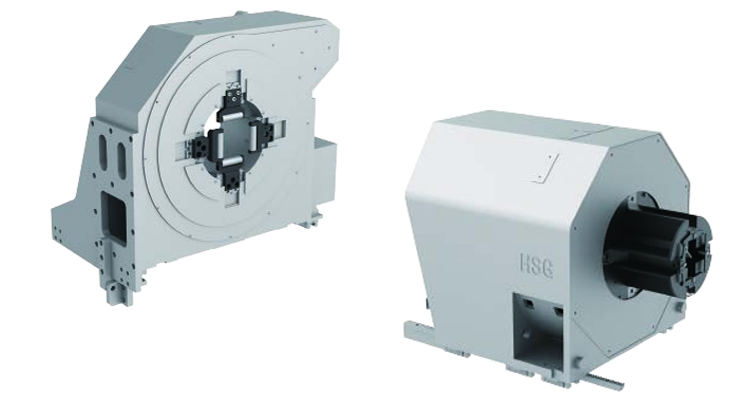 The adaptive pneumatic chuck of the TS65 has a new pressure feedback system, which automatically adapts the clamping pressure to different pipe dimensions.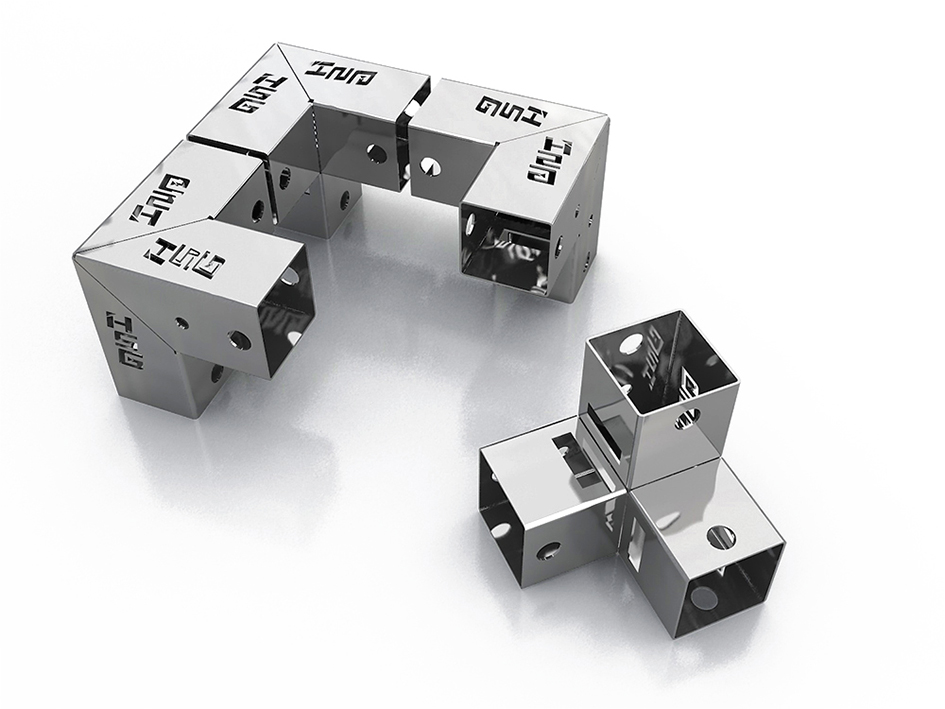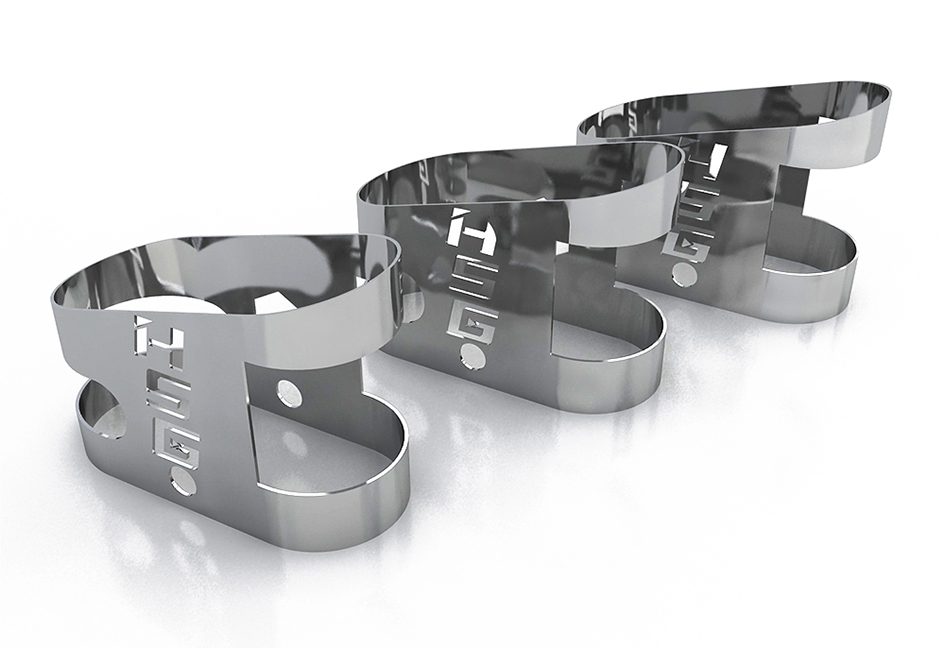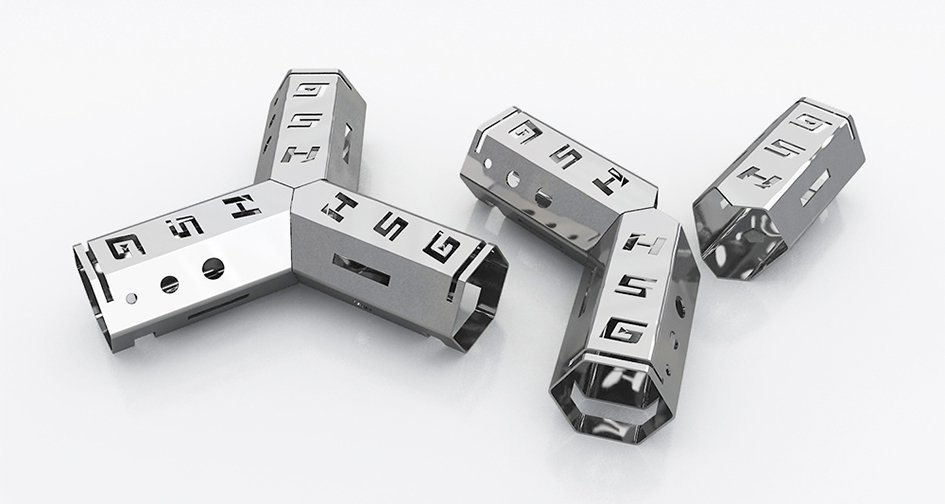 Also, worth mentioning: The adaptive pneumatic chuck of the TS65 has been equipped with a new pressure feedback system that automatically adjusts the clamping pressure to different tube diameters and thicknesses. The intelligent combination of distance control and height control ensures the highest level of production reliability, which in addition enables the shortest possible travel paths and thus also increases efficiency.