GMTN 2019: Markets for Steel and Aluminium Scrap
Metals, predominantly steel and aluminium are the number one enablers in an ecological recycling economy thanks to their multi-recycling characteristics. The period of time after which disused steel and aluminium products return to the material cycle varies widely. A beverage can is only in circulation for a few weeks, a car sometimes lasts twenty years and more.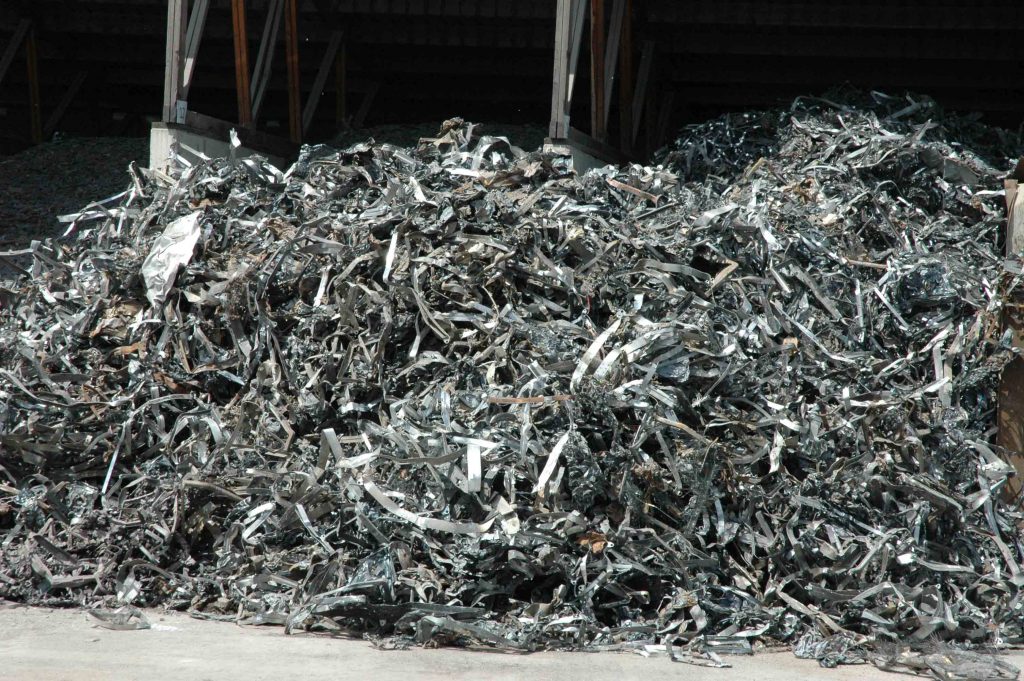 Customers for steel and iron scrap are iron and steel foundries, but mainly steel producers with oxygen steel works and electric arc furnaces. The German steel industry alone uses more than 20 million tons of steel and iron scrap a year out of which to make new products.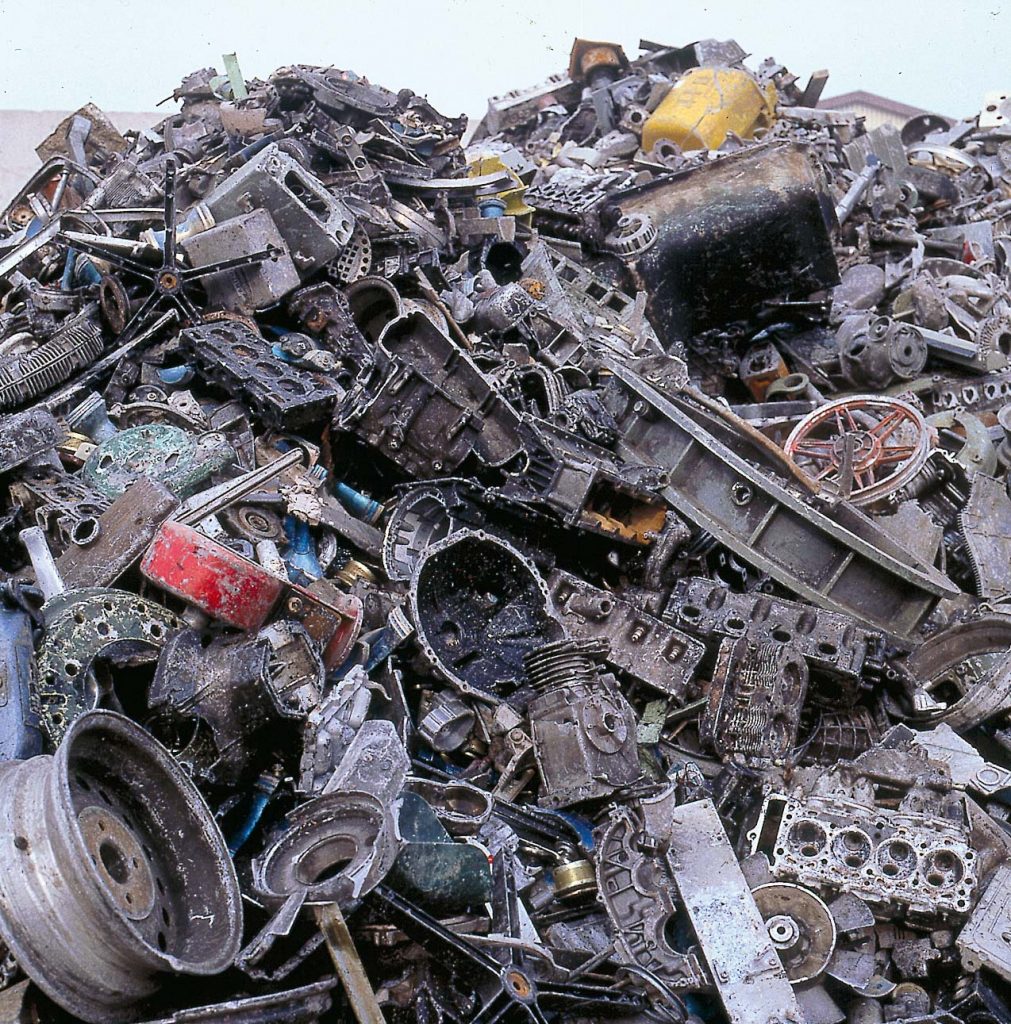 Recycled aluminium is produced in the form of casting and wrought alloys. With regard to quality, there is hardly any difference between alloys made of primary metal and those made of recycled aluminium.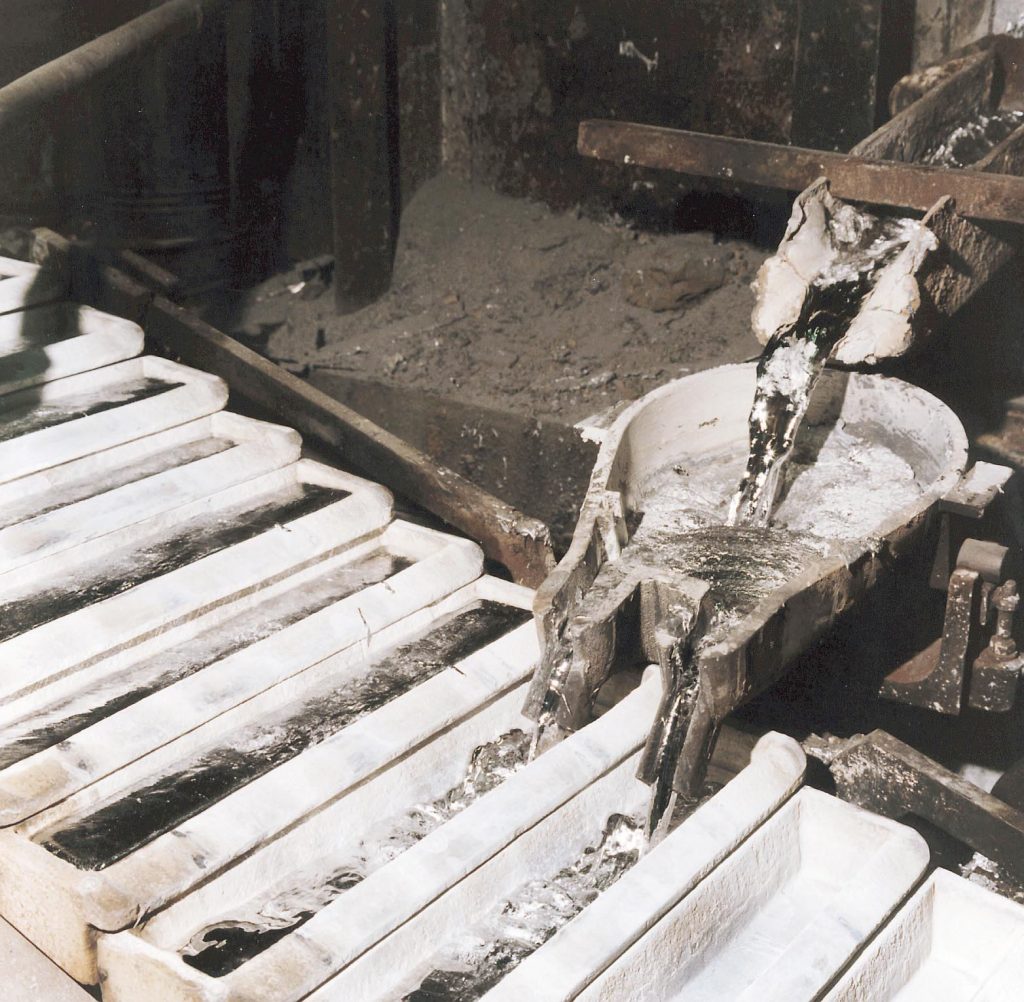 According to estimates by the International Aluminium Institute (IAI), in 2016 around 17 million tons of aluminium old scrap were accrued worldwide. This number will increase to around 21 million tons in 2020, according to IAI. This corresponds to a share of more than a third of today's global output of primary aluminium. Today, around 20 percent of our aluminium demand worldwide is covered by old scrap.
The resource and energy efficient use of scrap in foundries and steel mills is a significant topic in metallurgical plant engineering. Exhibitors will present trends and developments at METEC and GIFA at the exhibition centre in Düsseldorf from June 25 to 29, 2019.
Press release from Messe Duesseldorf
Photos: International Aluminium Institute IAI